A modern enterprise specializing in the manufacture and installation of non-standard equipment for sulfuric acid system devices and environmental protection devices, sewage treatment, medicine, fine chemicals and other devices
Chairman's speech
The vast sea, thousands of boat racing. "Two letter: credibility, confidence makes us in the competition and development, opportunities and challenges of the environment more confidence;" honesty, integrity, honesty, sincere "let us learn down-to-earth and unremitting pursuit. With these five enterprises, it has developed the root of the development. It enables everyone in the enterprise to shine the wisdom of human nature and life in life and work, so that we can meet the future more confident. This is our wealth, but also our value, but also for our customers to provide quality products of power and faith.
"Talent, technology is the foundation", excellent ideas stem from excellent culture, respect for talents is the essence of enterprise culture forever. It is the core of enterprise development to establish the system of fair competition and the only way to raise prices. We are willing to provide the vast numbers of aspiring young people with excellent working environment and full display of talent arena, so that people with both ability and political integrity to realize the value of life, and jointly promote the development of permanent memory.
"Product service excellent", this is always remember the life and work of the fundamental norms, but also forever remember the company's motto continues to develop. The result of good faith, will, we will continue to work hard, continuous pursuit of first-class quality and service to create a warm, open, sincere cooperation, pioneering and enterprising and win-win atmosphere. We will provide quality products and first-class technical service for customers, we sincerely welcome friends from all circles to visit the national chemical and environmental protection always remember and seek common development, create brilliant.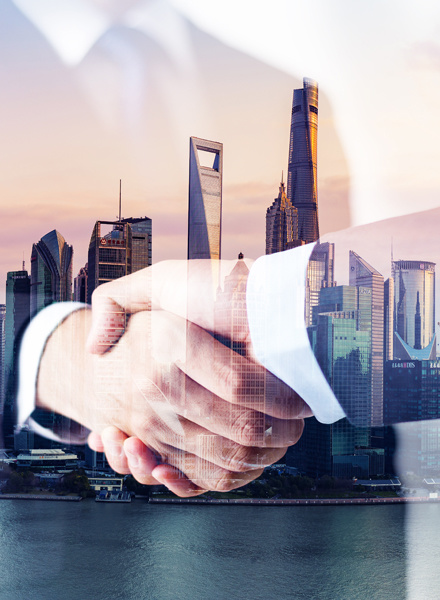 Mobile QR Code
Jiangsu Yongji Industrial Group
---